JAN DE WIJS & SON
DELFT & DEN HOORN, THE NETHERLANDS
Life long at the top at extreme long-distance

Lifelong at the top of the most prestigious marathon races in the world. 94 x in the top 100 National since 2000! Owner of the fastest Jan Aarden based strain on the planet! We have many pigeons on stock. Top class marathon birds performing worldwide at other lofts!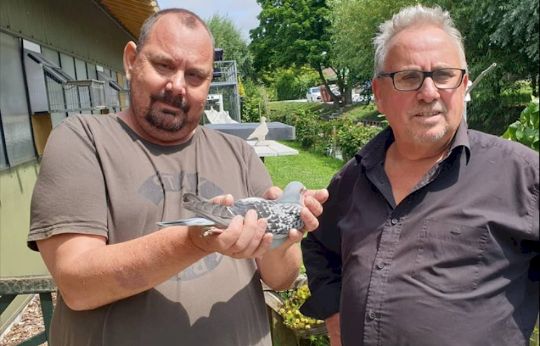 Location Delft
Barcelona team
2022
For those who know me a little, it's no secret. My main goal is to breed pigeons that can excel in the Barcelona race, which is a little over 1190 KM to our Lofts in Delft.

In 2019, I started to form a team that will take part in this most prestigious race in the world for the first time in 2022 from our new location in Delft!

On the right, you will find an overview of the pigeons that we have in mind this year... If everything goes as planned, these pigeons will participate for us in Barcelona 2022! The birds will be raced at the natural system, and we will try to get them at young birds from between 3 and 6 days. Through the season, pigeons will be added or removed from the team depending on their results in training races. The birds that will not race Barcelona will race Cahors on the same weekend, Cahors is 897 KM to our loft in Delft.

Jan de Wijs Jr.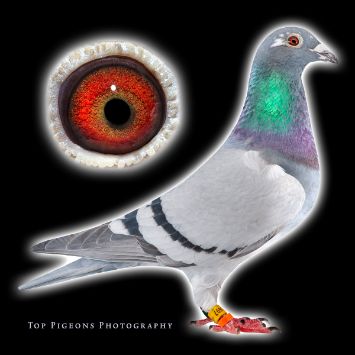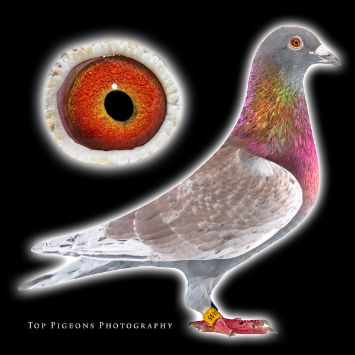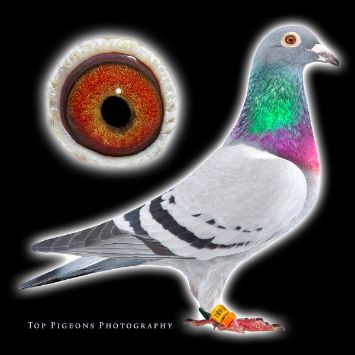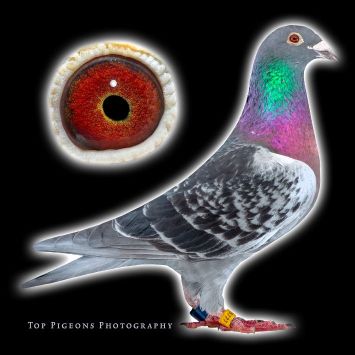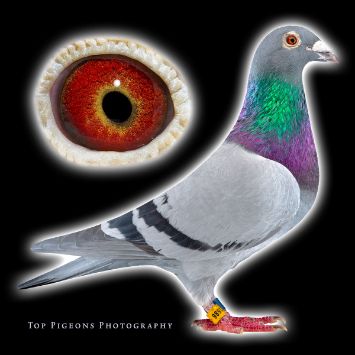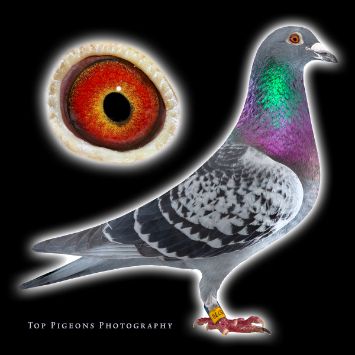 NL.19-1605770 "Original Gangster"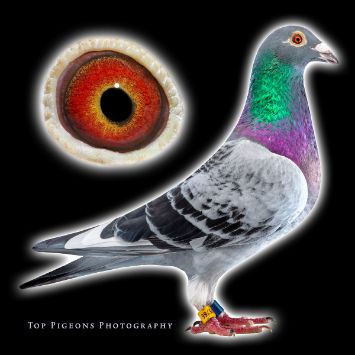 NL.19-1605766 "De Dubbele Witpen"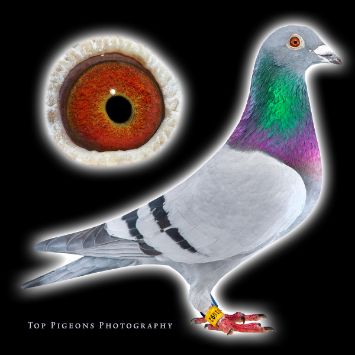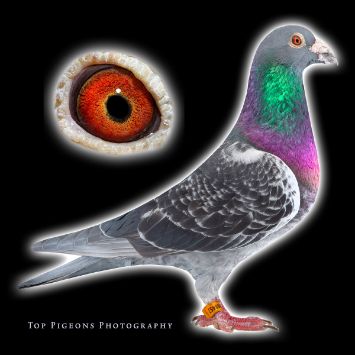 NL.14-1888457 "The Joker"