We have pigeons in stock from
all, famous
bloodlines
in Europe
All these pigeons are in our lofts, ready to breed, vaccinated, in perfect condition and ready to ship.We only make a deal final when we have discussed everything. No surprises if you buy pigeons from us!
Only when we have answered all your questions, and it is therefore also clear how and when we can deliver the pigeons, will we invoice you, and we will make the deal final! I have contact with many shippers and agencies all over the globe. Together, we get the pigeons you bought in your loft, save, fast and 100% legal in your loft.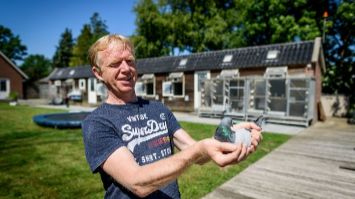 Jelle Jellema
2 x Winner National Barcelona
Prices start at 175,-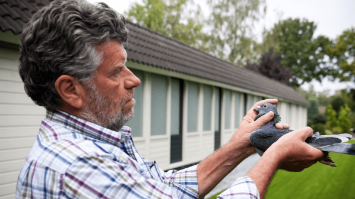 Machiel Buijk
Keeper of the Jan Aarden strain
Prices start at 250,-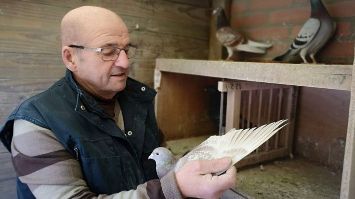 Jan Bullens
Breeder of the famous "Red Bullens"
Prices start at 250,-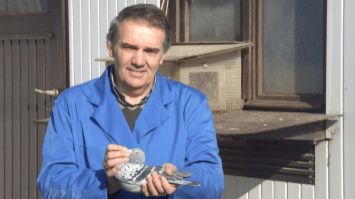 Gaby Vandenabeele
The best pigeon fancier ever!
Prices start at 350,-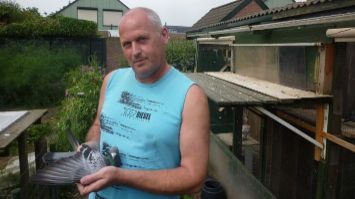 Gaby Vandenabeele
The all-rounder!
Prices start at 125,-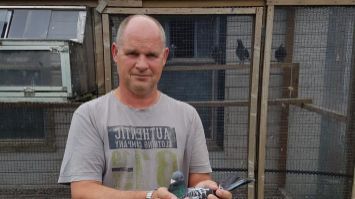 Kees Droog
Winner Nat. Barcelona & Pau!
Prices start at 250,-
You, still have questions?
Is your question not answered? Do not hesitate to contact us by using the form on the left or one of the option below....
Address
Derde Werelddreef 253, 2622 HK, Delft (NL)
Opening time
Mon-Sat: 08.00 -18.00