We have pigeons in stock from
all, famous
bloodlines
in Europe
All these pigeons are in our lofts, ready to breed, vaccinated, in perfect condition and ready to ship.We only make a deal final when we have discussed everything. No surprises if you buy pigeons from us!
Only when we have answered all your questions, and it is therefore also clear how and when we can deliver the pigeons, will we invoice you, and we will make the deal final! I have contact with many shippers and agencies all over the globe. Together, we get the pigeons you bought in your loft, save, fast and 100% legal in your loft.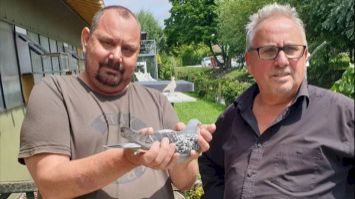 Jan de Wijs & Son
Life long at the top on extreme long-distance
Prices start at 175,-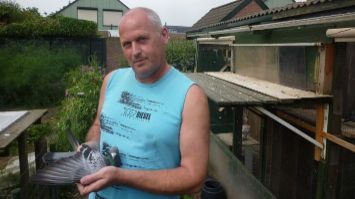 Ruud Nijssen
The all-rounder!
Prices start at 125,-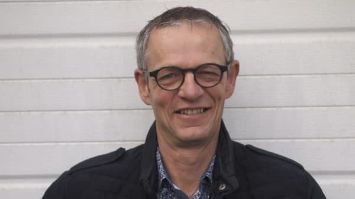 Paul Groeneveld
Even in his somewhat lesser seasons, he has won championships and ace pigeon titles. It's clear, Paul has some of the best sprint pigeons at the planet....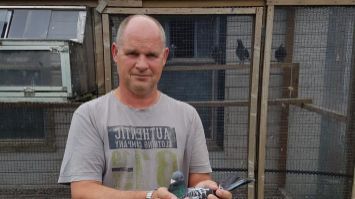 Kees Droog
Winner Nat. Barcelona & Pau!
Prices start at 150,-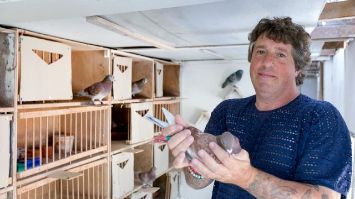 Marlon Kok
WINNER 1st NATIONAL ST. Vincent 2017!Many think they have a GOLDEN breeder, very few really have... Marlon has one for sure with his "Ceasar"...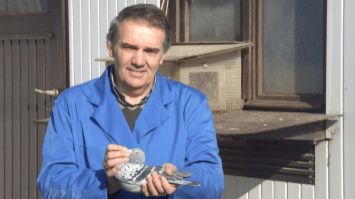 Gaby Vandenabeele
The best pigeon fancier ever!
Prices start at 350,-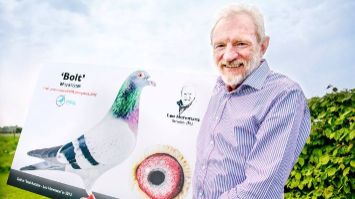 Leo Heremans
Leo Heremans auction amazes the world of pigeon racing: his pigeon family was sold for 4,346,500 in 2013
Prices start at 350,-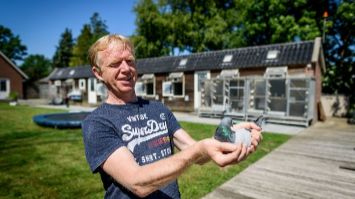 Jelle Jellema
2 x Winner National Barcelona
Prices start at 175,-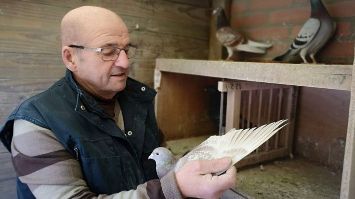 Jan Bullens
Breeder of the famous "Red Bullens"
Prices start at 450,-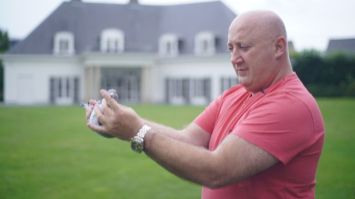 Marc de Cock
Player and Breeder of ace pigeons KBDB and Olympiad pigeons.
Prices start at 250,-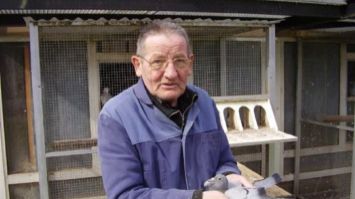 Jan Theelen
The living legend and winner, Nat. Barcelona!
Prices start at 250,-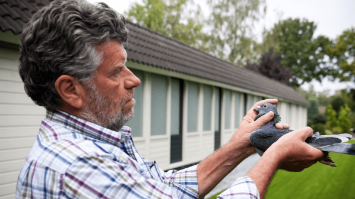 Machiel Buijk
Keeper of the Jan Aarden strain
Prices start at 350,-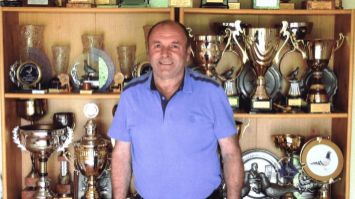 Roland Janssens
The KING of speed!
Prices start at 150,-
You, still have questions?
Is your question not answered? Do not hesitate to contact us by using the form on the left or one of the option below....
Address
Derde Werelddreef 253, 2622 HK, Delft (NL)
Opening time
Mon-Sat: 08.00 -18.00